Department of Motor Vehicles and Transportation Technologies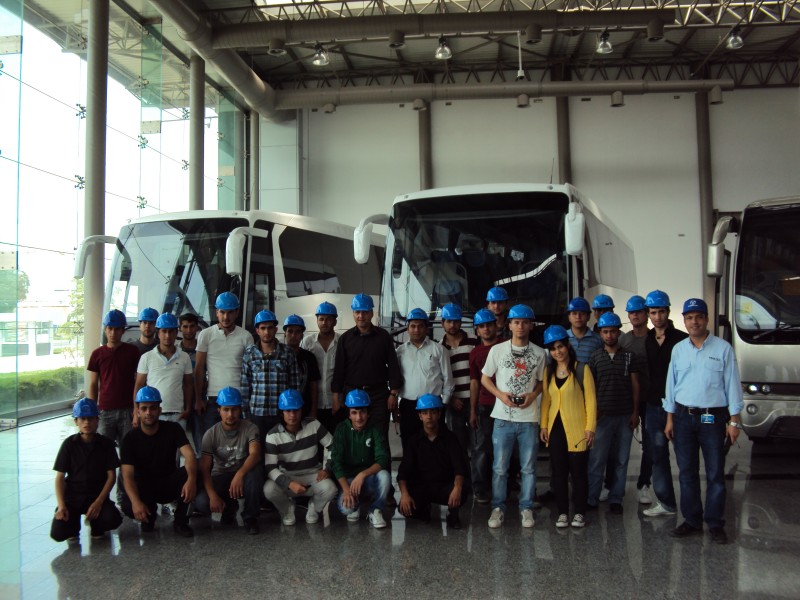 Our programme was initiated in 2002. It is a program which gives two-year-education in order to enable them to grow as to be suitable for quality and service philosophy which qualified intermediate man power which both production and post-selling stages of the automotive sector need in the service stage, meets the expectations of the age.
The graduate students have the qualities between administrator/engineer and worker in the production and post-selling stages; or they set up their own business. The education which automotive technician has got will provide him to have highly handcrafted and make him to know advanced technology and the modern tendencies in information technologies.