Department of Civil Engineering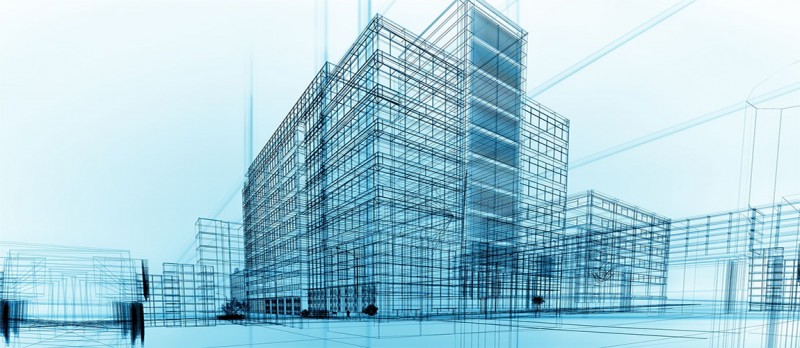 Civil Engineering Department is located within Faculty of Engineering. The department began its undergraduate and graduate education activities in 2013 and has continued since then. Studies for developing current facilities have been continuing in the department which has brought its infrastructure and laboratory facilities to a certain level. In the program there are 2 Professors, 1 Associate Professor and 2 Assistant Professors working full-time.
Civil Engineering Department aims to educate Civil Engineer who has engineering knowledge and skills, is capable of producing solutions to engineering problems that he/she faces, is prone to individual and team work, adopts lifelong learning and has professional sense of responsibility. Graduates who complete the program successfully take the "Civil Engineer" title. Graduates who possess B.Sc. degree in Civil Engineering can study in Civil Engineering graduate program by fulfilling the required conditions set out by the Graduate School of Natural and Applied Sciences.